Services
West Park Draughting services (WPDS) main aim is to provide our clients with a viable, reliable, and cost effective Roofing and Cladding design service, tailored to suit your companies requirements. Services we provide: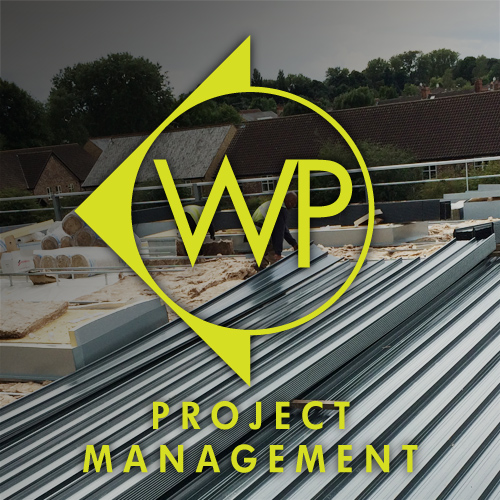 P R O J E C T M A N A G E M E N T
Project management is vital for a successful site build. WPDS ensure all drawings are produced to both `Approval` & `Construction` status, to meet our clients programmes, and all material scheduling is completed to allow for manufacturers and fabricators lead times. This ensures all materials are delivered on site to the required pre-approved dates, and all relevant drawings are available for site construction. WPDS are capable of liaising with our clients and main contractors to ensure any sequence of works are fully coordinated and controlled throughout the project from beginning to completion.

D E T A I L E D D R A W I N G S
Once initial discussions and all necessary architects/steelwork drawings and project specifications are in place, a full set of project design drawings will be produced to your scope of works. As drawings are approved, any final amendments or detail changes will be carried out, and a full set of drawings will be issued for construction. After site installation has been completed, any design changes that have arisen during the installation process will be updated on all associated drawings, and a set of `As Built` drawings will be issued.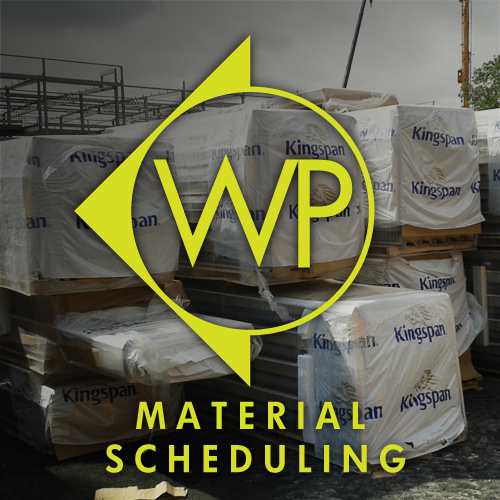 M A T E R I A L S C H E D U L I N G
Once all Construction drawings have been issued, material scheduling and any fabrication drawings will be completed in-line with the projects construction programme.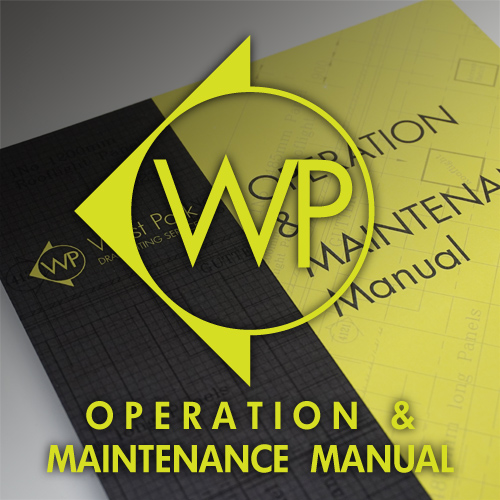 O P E R A T I O N & M A I N T E N A N C E M A N U A L
West Park Draughting Services also offers our clients a complete Operation and Maintenance manual, including scope of works drawings, product data and product safety data sheets, and maintenance recommendations for the building envelope. This enables us to provide a complete service, that provides a cost effective solution for your business.